World's top 10 apps by revenue
Share - WeChat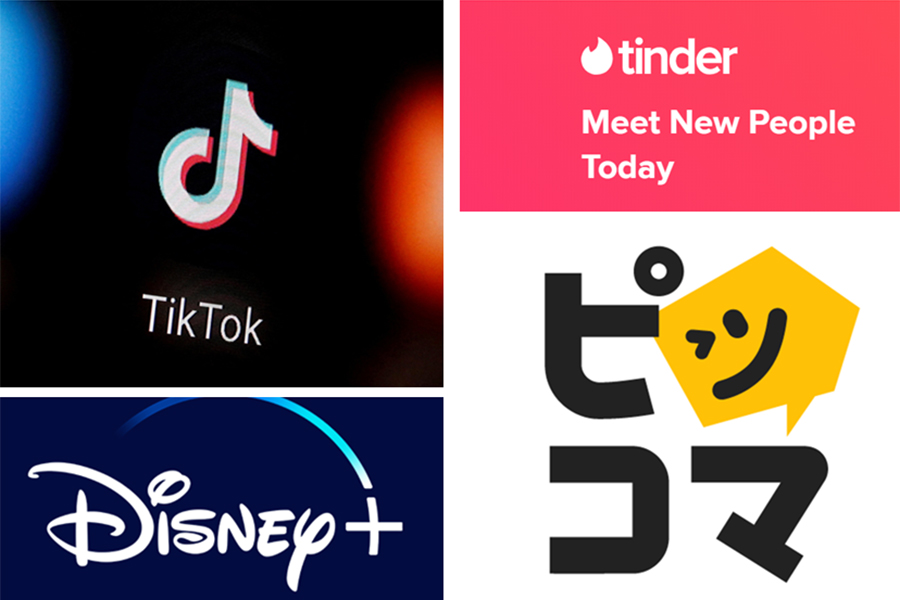 Data analysis firm data.ai released its monthly app index for January 2022 on Feb 21, unveiling the top 10 apps by revenue as of Feb 16.
It found three Chinese brands — TikTok, Tencent Video and iQiyi — were among the top 10 in first, sixth and ninth position respectively.
Let's take a look at the top 10.