Chance for Canberra to recalibrate stance
Share - WeChat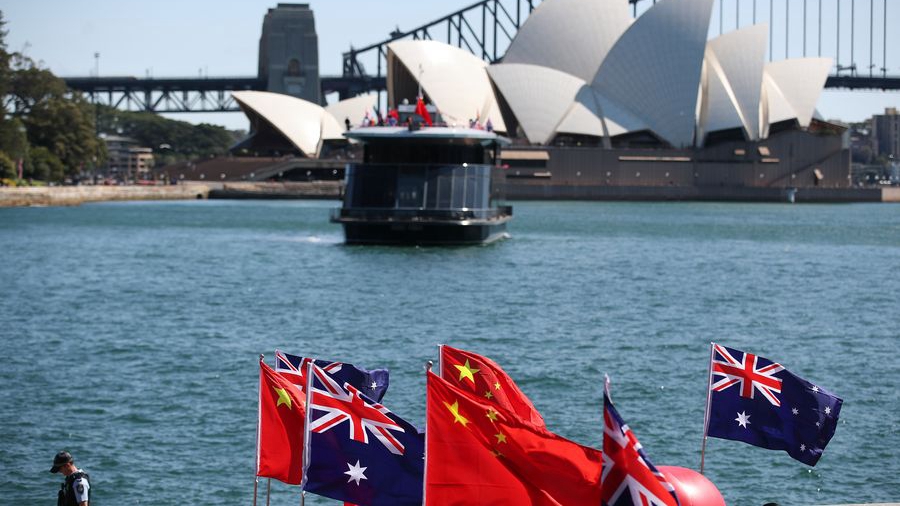 Despite the federal election showing that the two primary concerns of the Australian public are climate change and inflation, former Australian defense minister Peter Dutton, who became the new leader of the Liberal Party after the party's recent election defeat, claimed that China is the "biggest issue our country will face in our lifetimes".
An ardent China-basher, Dutton was called an "idiot" by former prime minister Kevin Rudd after airing "hairy-chested" comments about China.
This seems to have prompted him to make his voice just one of many. He said that the "biggest issue" assessment is one shared by the United States, the United Kingdom, Japan and India, and to take a seemingly conciliatory line, "I want us to have a productive relationship with China. I want it to be restored", although he put the onus on China to mend relations.
In that, he stands on common ground with Prime Minister Anthony Albanese, who said that China had changed not Australia, before hotfooting it to participate in the Quad summit with the leaders of the US, Japan and India.
Which means although the election has created the chance for Australia to adjust its China policy, the space is quite limited, as both the ruling and opposition parties blame the souring bilateral ties on China.
Nonetheless since they also appear to agree that the relations between the two countries should be restored and productive, there is still an opportunity to review the damage caused by the previous government's blind support of the US' China containment policy, which was the root cause of the souring of relations between Beijing and Canberra.
Beijing has always kept the door for dialogue and cooperation with Canberra open.
The Albanese government should give serious thought to the choice between repeating his predecessor's mistakes and acting as a mediator between the US and China.
The former means it will turn the country's largest trade partner and major investor into a rival at the cost of the whole region, while the latter would raise Australia's profile on the world stage, turning it from a US lackey to a responsible global stakeholder.
Most Viewed in 24 Hours
China Views