UK scholar: Multilateralism 'impossible' without China
Share - WeChat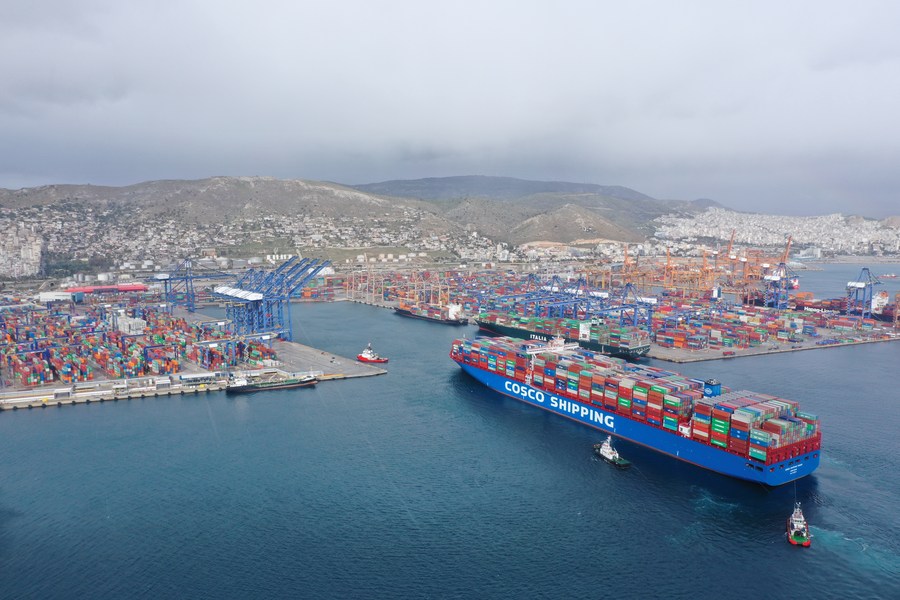 "Multilateralism is impossible without China," a UK scholar wrote in the Japan Times on May 29.
In his article entitled How to engage with China, Paola Subacchi, a professor of International Economics at the University of London's Queen Mary Global Policy Institute, said China's economic status, its contribution to the international financial architecture, and differences between China and G7 countries are to be considered when the West is trying to engage.
"Not only is China the world's second-largest economy; it also has one of the world's largest financial systems," Subacchi said.
Subacchi also contested notions China is a unilateral or protectionist actor.
"China is the world's largest bilateral lender," Subacchi continued, "and it contributes substantially to multilateral financial institutions, and not only those built and led by the West. In fact, China has assumed an important role in the international financial architecture, as both a member and builder of institutions. China's economic and political systems, and thus China's objectives and incentives, differ sharply from those of the G-7 countries. ."
"Contrary to the prevailing narrative in the West, cooperation with China has been the norm for decades," Subacchi concluded. "But if G7 leaders decide to make 'core values' the basis of international cooperation, this could well change."
Most Viewed in 24 Hours
China Views