Official Chinese audio versions of Harry Potter to be released
Share - WeChat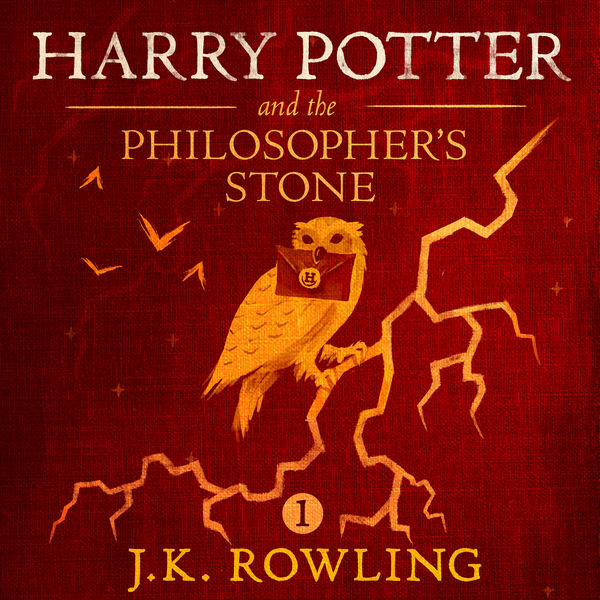 Online audio platform Ximalaya will exclusively introduce the official Chinese editions of the Harry Potter series to the Chinese audience for the first time on the Chinese mainland, as part of a strategic collaboration with Pottermore Pubishing, the company announced on Tuesday.
Through this collaboration, Ximalaya will introduce the original Chinese version of the Harry Potter series. It will launch the first Harry Potter audio book, Harry Potter and the Philosopher's Stone, on June 21, with the other six titles to follow in the near future. The complete Harry Potter audio series will also be released in English on Ximalaya on June 21.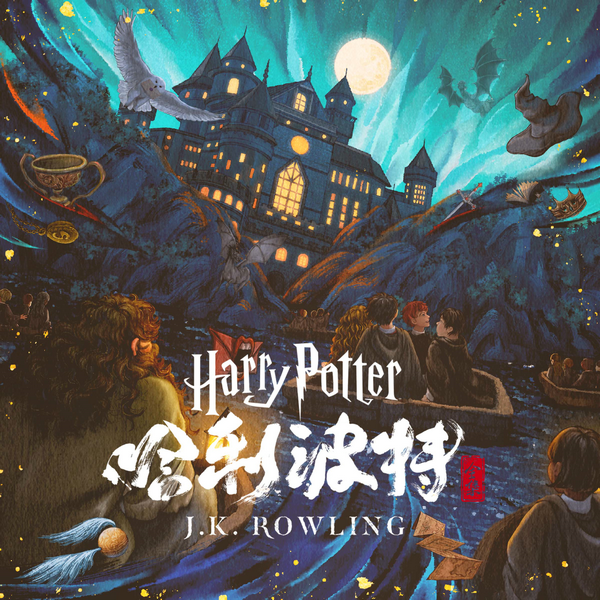 Harry Potter is one of the best-selling book series in the world. The first title, Harry Potter and the Philosopher's Stone, published in 1997, captured hearts of readers immediately after its release. The Harry Potter books have since been translated into over 80 languages, winning multiple awards and selling more than 500 million copies worldwide.
In China, Harry Potter has accompanied the growth of many people since the first title was translated into Chinese in 2000. Ximalaya invited voice acting organization Voice Gem and its leading voice actors, including Jiang Guangtao, to perform in the Chinese audio version. Through sophisticated voice acting, fine production and rich sound effects, the coming audio series will present listeners with an auditory feast.
Most Popular